I'm still saving to buy the frame powder so in the mean time I've been detailing all of the little parts that I can.
Front wheel/ tire and hub completed. Powdercoated in a platinum non-metallic silver.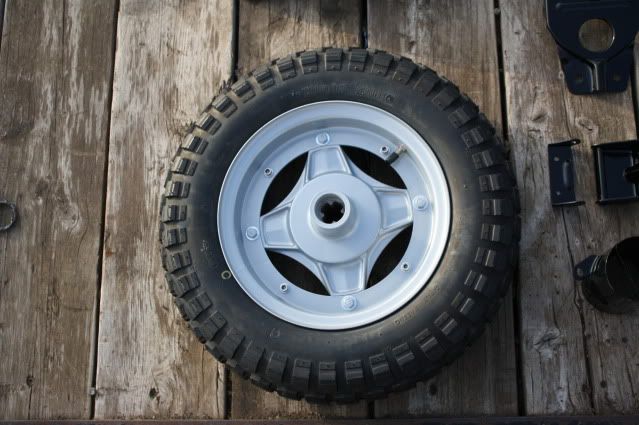 Front fender polished. It's not perfect chrome after all these years, but a new one is 70 bucks so I'm going to live with what I have.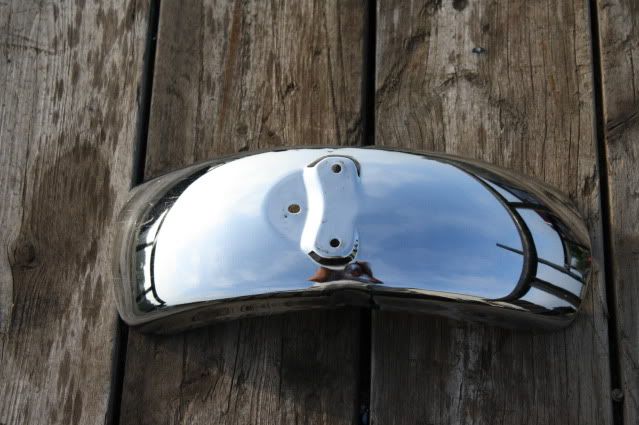 Seat hinge in gloss black powder
Gas tank bracket in gloss black powder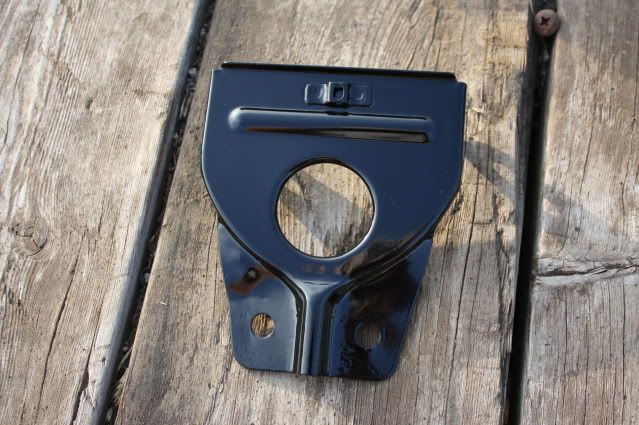 Air cleaner housing gloss black powder
Speedometer disassembled and detailed. Odometer reset to zero.