I spent an incredible amount of time on the front forks. I disassembled and polished everything, replaced the fork boots and reassembled the whole deal. I also spent about 4 hours (literally) repolishing the front brake assembly and rebuilding the front brakes.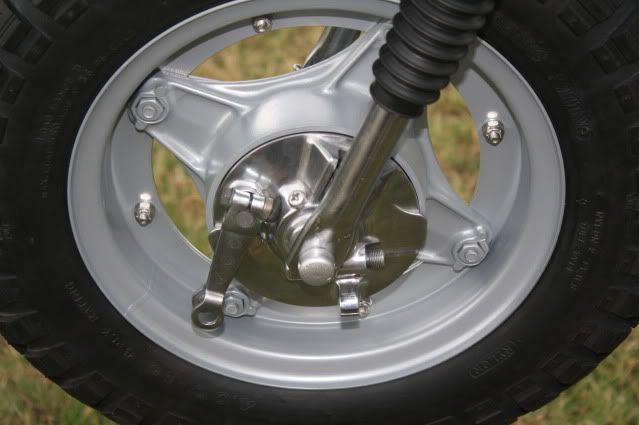 Rear brakes took about 4 hours of polishing too. Again, I rebuilt them top to bottom.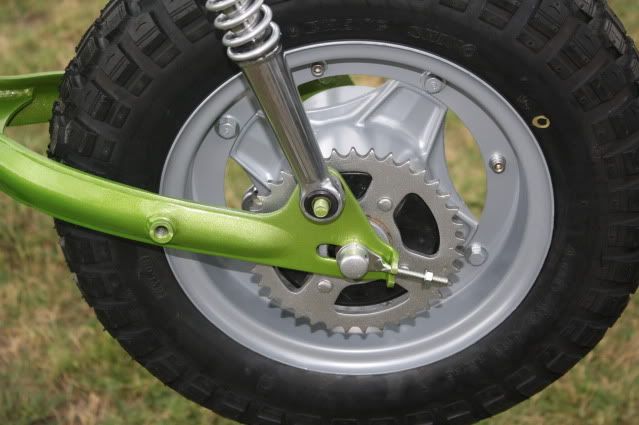 Several hours more polishing on the upper tree...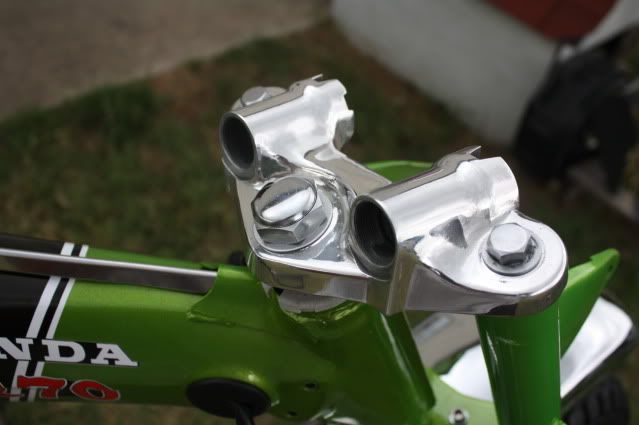 It's a roller...