I'm doing a trick repair and coating job on an old Honda cafe racer project tank.
Once I got it stripped I found 9 holes that I had to weld up and a ton of dents to repair before I can powdercoat it.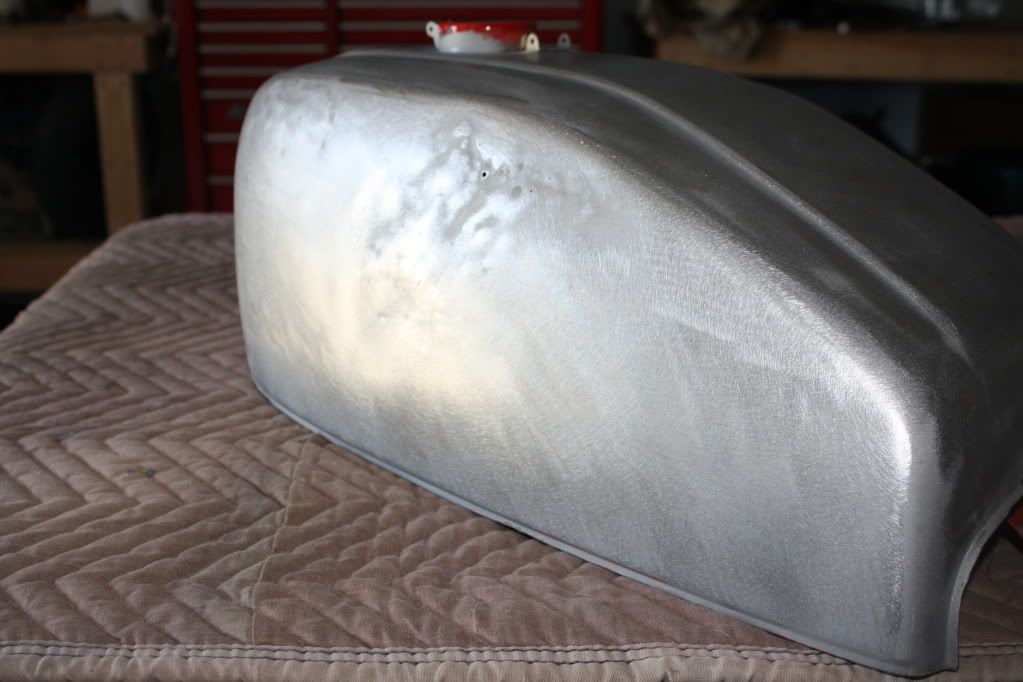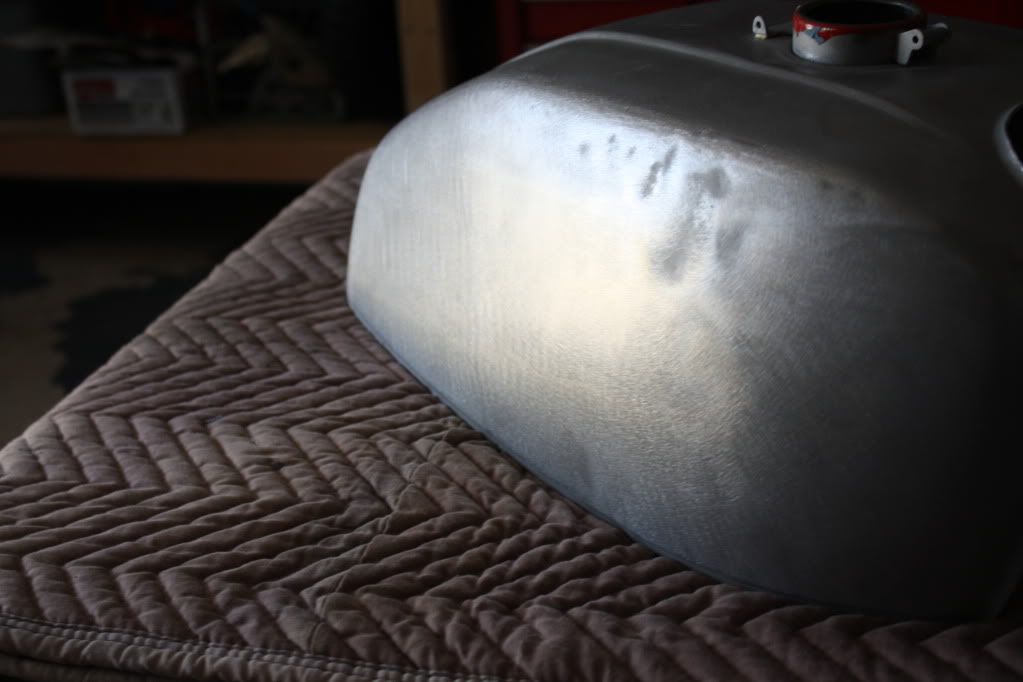 Good news is that I was able to get all the holes welded up and not blow myself sky high from the old gas fumes.