Today I did a coating job for a tool collector. It's a cool old WW2 era Plomb ratchet. He had me coat it in flat black.
Before: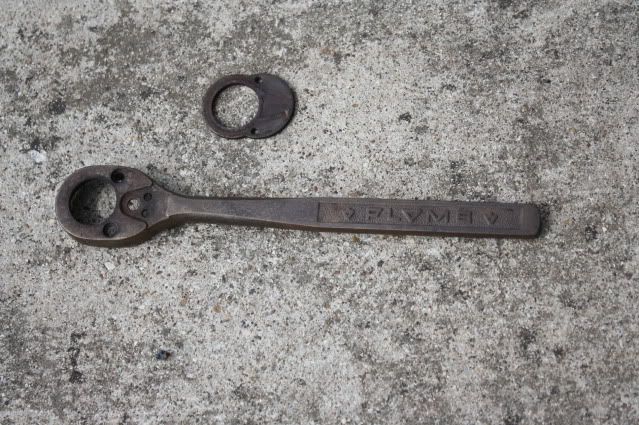 After: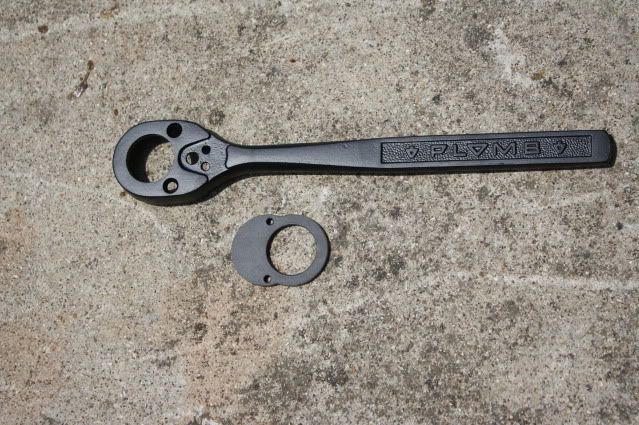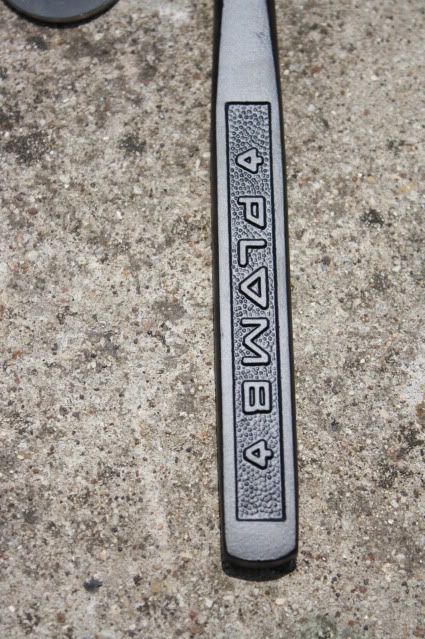 I also spent some time shooting sample pieces for some new colors I'm keeping.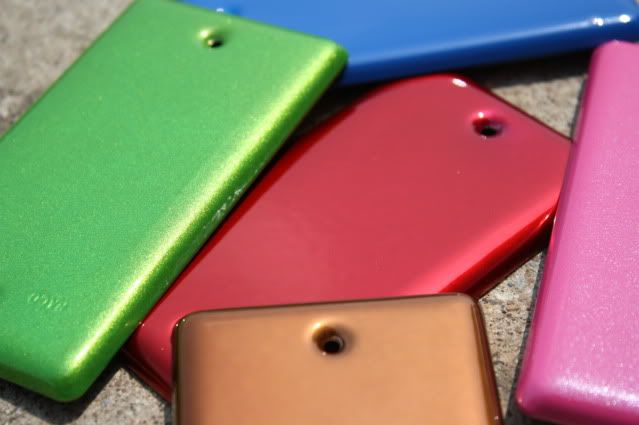 Check this one out. It's orange with Starlight clear top coat. The clear has sparkles throughout which really show up well out in the sun.