I have been working on the minibike lately as a little break from the truck stuff.
I scored an old Briggs 3hp that had been sitting in the mud for 15 years that I know of.
I rebuilt it to completely 100 percent new specs. Luckily I snagged a new NOS in the box Briggs block off ebay. New piston, crank, rigs, rod, valves, everything. All parts are genuine Briggs and Stratton, no aftermarket, and thankfully all was dirt ass cheap. It's a nice break working on something where parts cost under 5 bucks for most everything you need.
Getting the mud out of the carb and making it fresh as new took 2 solid days of work, but it's right now.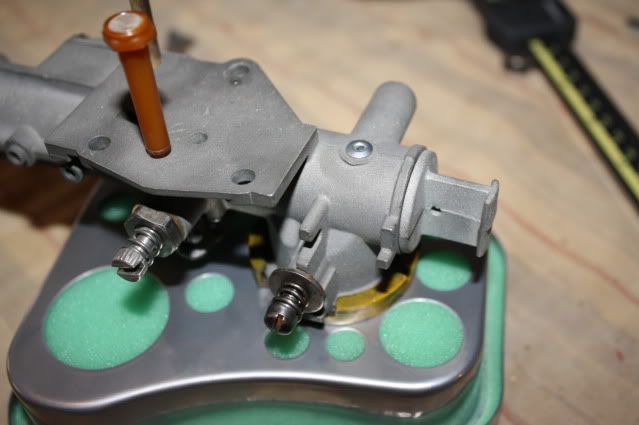 Blue powdercoat with polished fin tops...
Gas tank cleaned with muriatic acid, sealed with POR15 tank sealer, powdercoated and topped off with new gas cap...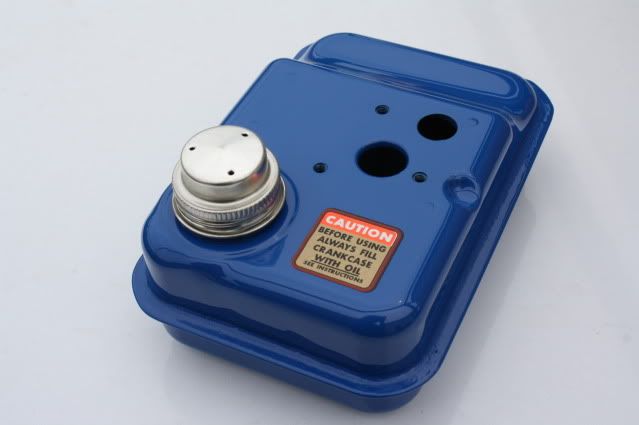 Shrouding is all refurbished with chrome powdercoat, new pull rope and handle, and new decals from ebay...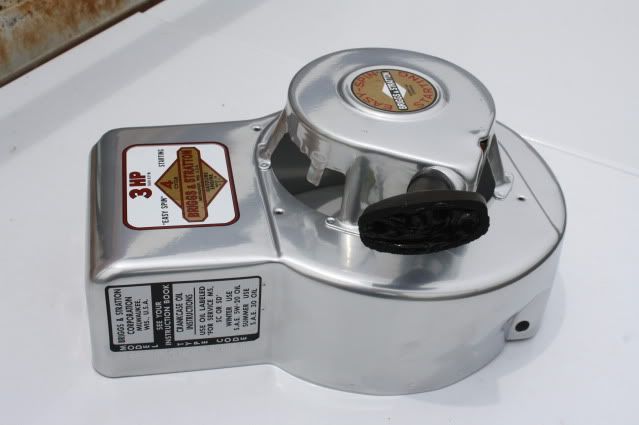 All finished up minus a few washers and final torquing. All hardware is new stainless steel...