Started this morning by removing the bed and putting it on saw horses in the middle of the shop.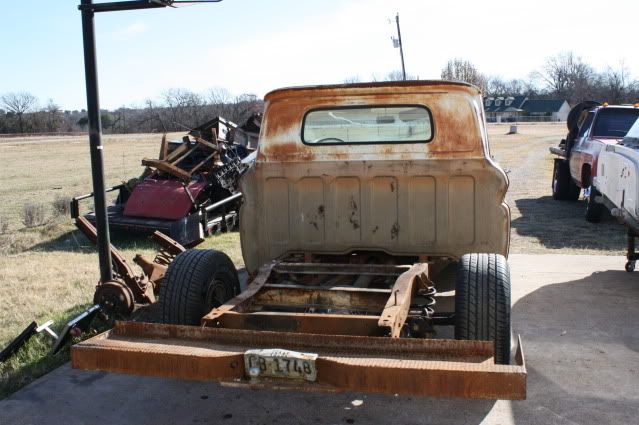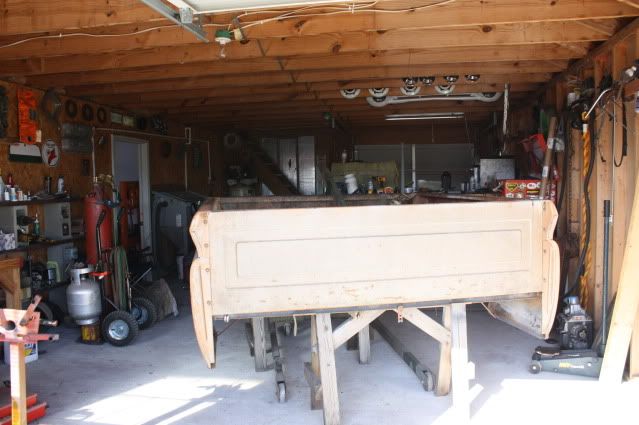 You saw in an older post what all I did to the bed wood to get it ready for today. I had also bought a set of new bed strips which I powdercoated black. All new bolts too...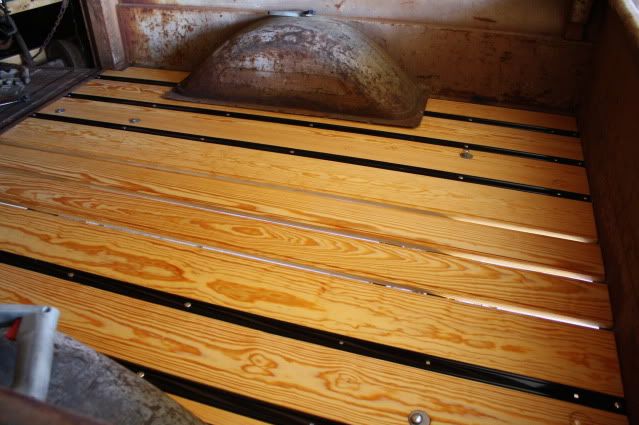 Next up is restoring all of the taillight wiring, lenses and trim.