I restored another set of old license plates today. Best I can tell, there are only a couple of guys in the country doing this with powdercoat. It's a real bear to do, but the end results sure pay off.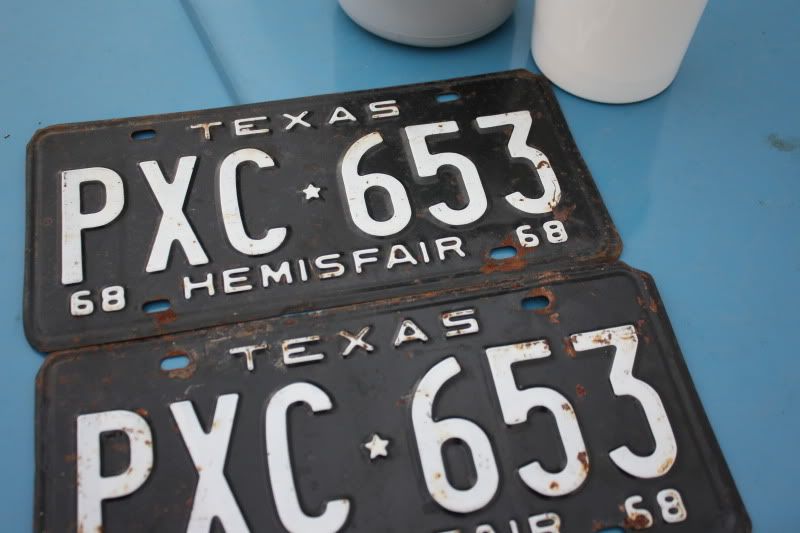 This is straight out of the stripper vat. Lots of rust underneath the old paint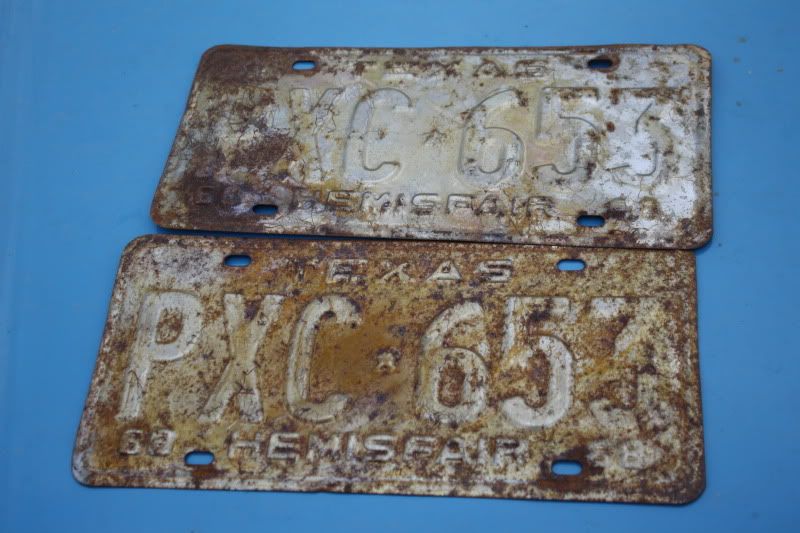 Finished project. The powders are mirror black and mirror white.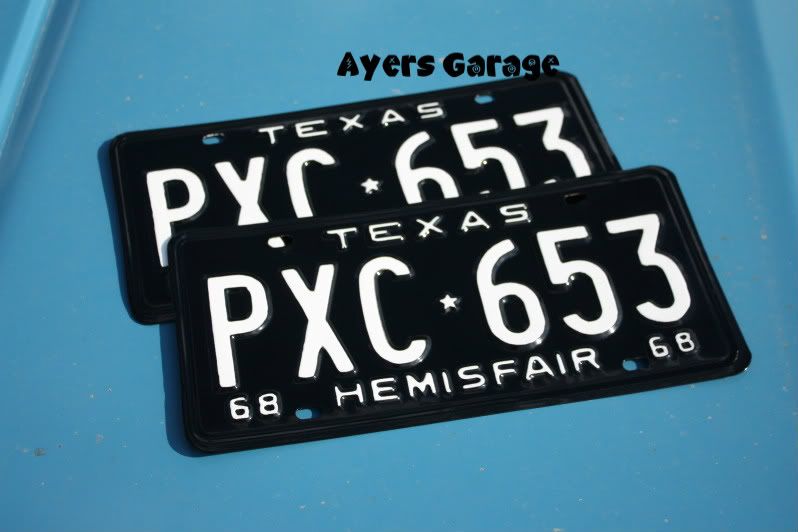 Next in line is restoring a steering column out of an old Chevy pickup then comes the good one. I've got a grandpa that's restoring an old motorcycle for his granddaughter. Pink ! It's gonna be a super fun job.