I converted the farm truck to power steering this morning.
Out with the old "Armstrong" steering box....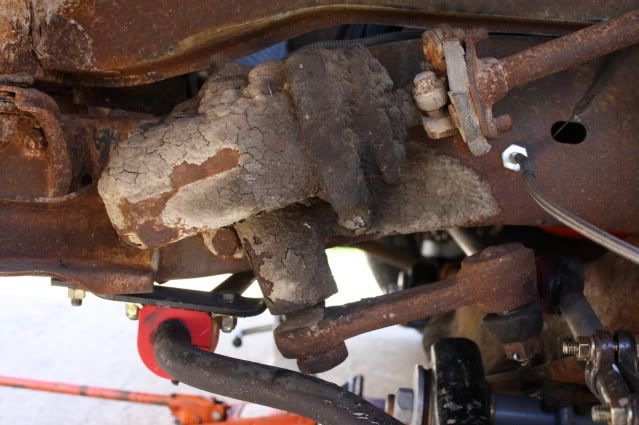 In with the Saginaw power box...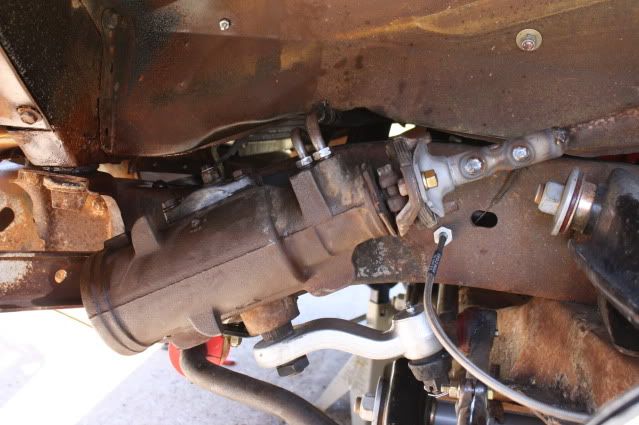 I had to cut the column down shorter and weld a later model end onto it. You can see the welds if you look closely.
It drives much nicer now.