There's a big swap meet coming up this weekend in Decatur so I waited until the last minute to gather my fodder.
I'm hoping to take these parts out there and swap them towards some items I need for my 63.
These are before pictures, an ashtray, three glove box doors, an old Offenhauser intake manifold and an old pair of Weiand valve covers...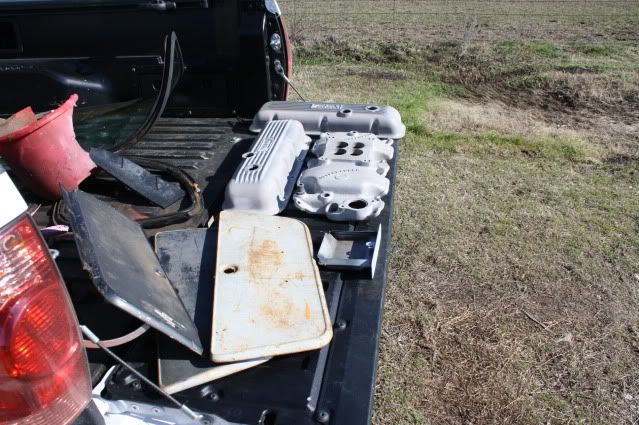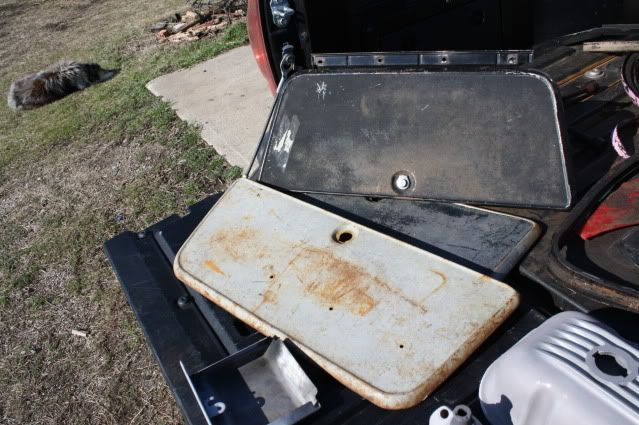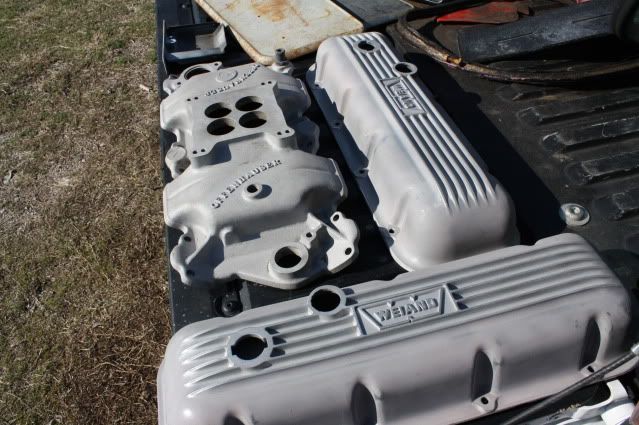 First the valve covers...
Step 1, powdercoat them in black wrinkle powder...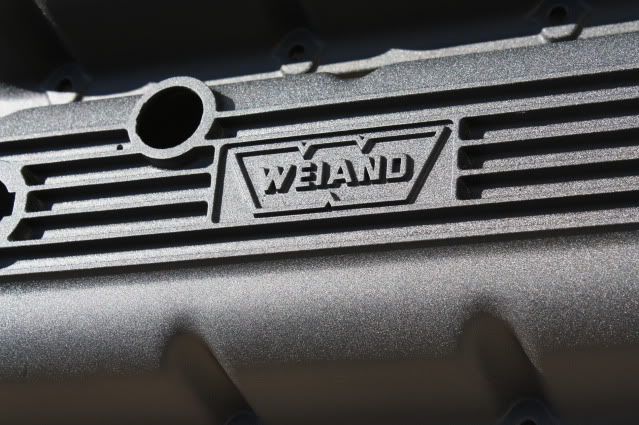 Then sand the details to remove the powder and let the aluminum show through. Here is the first one done to compare to the one not yet sanded...
Both finished. Much nicer and justice is done to a set of valve covers as old as I am...
The intake manifold done in blasted aluminum powder with clear powder on top...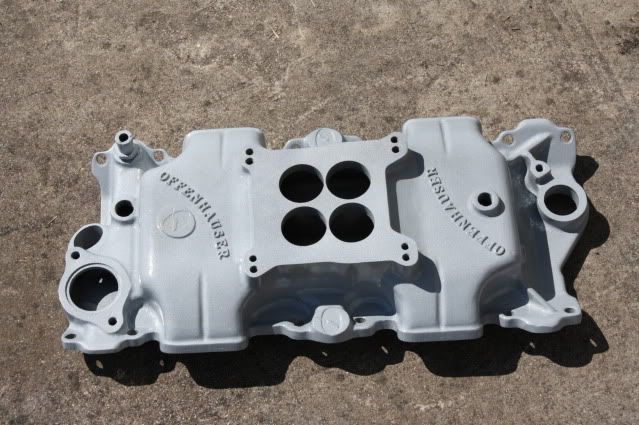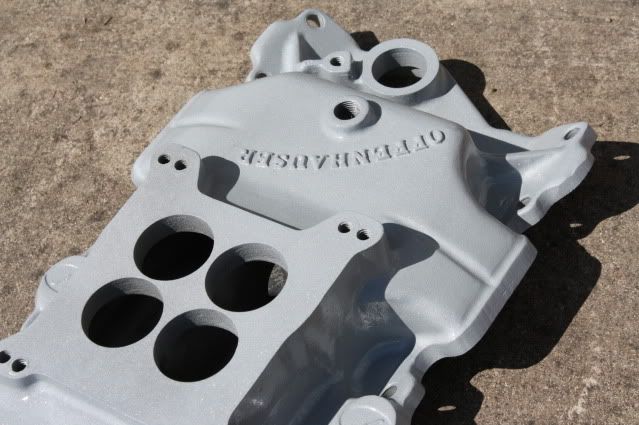 After lunch I will do the glovebox doors and ashtray. I've got a neat trick to do to them that will surprise some of you.